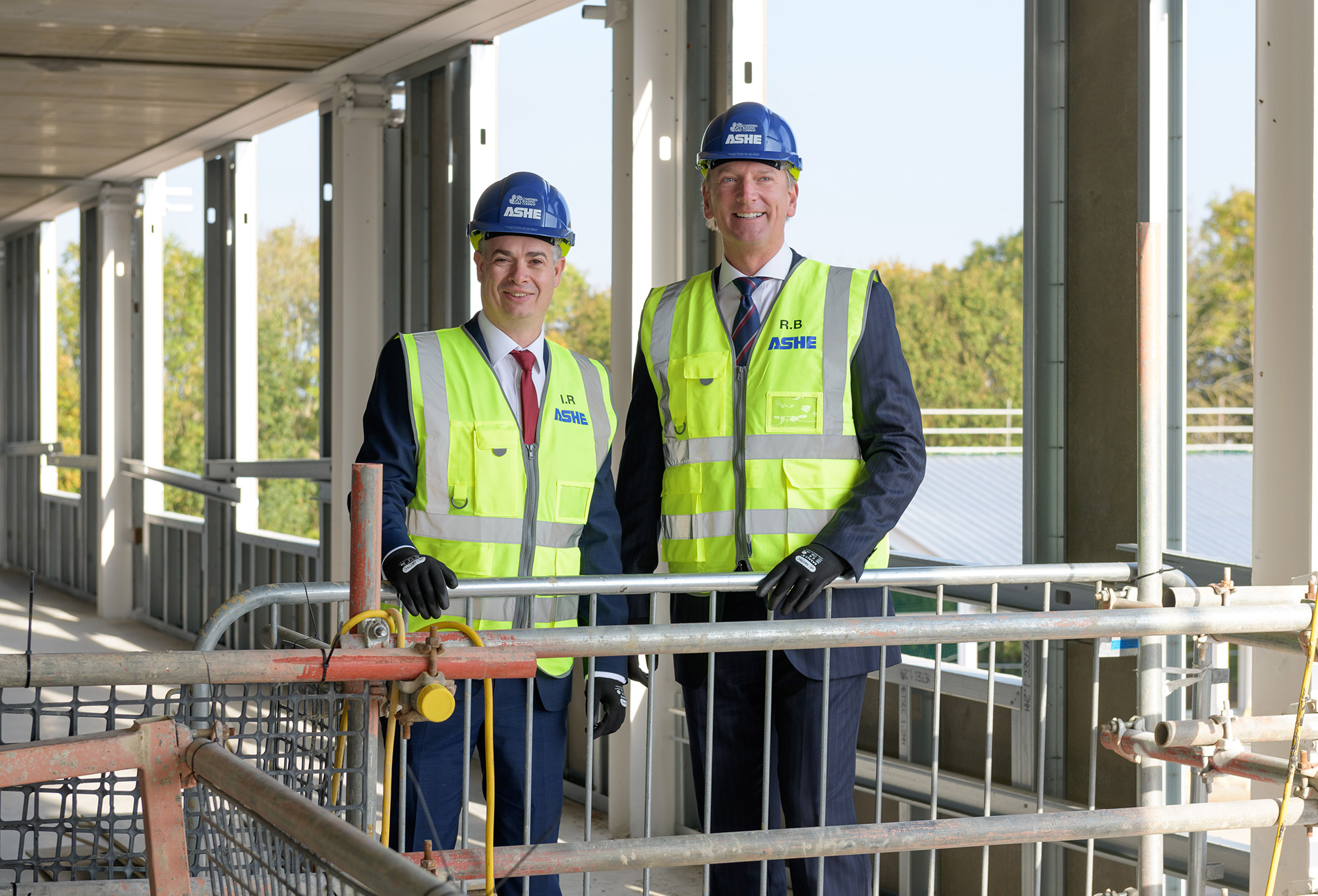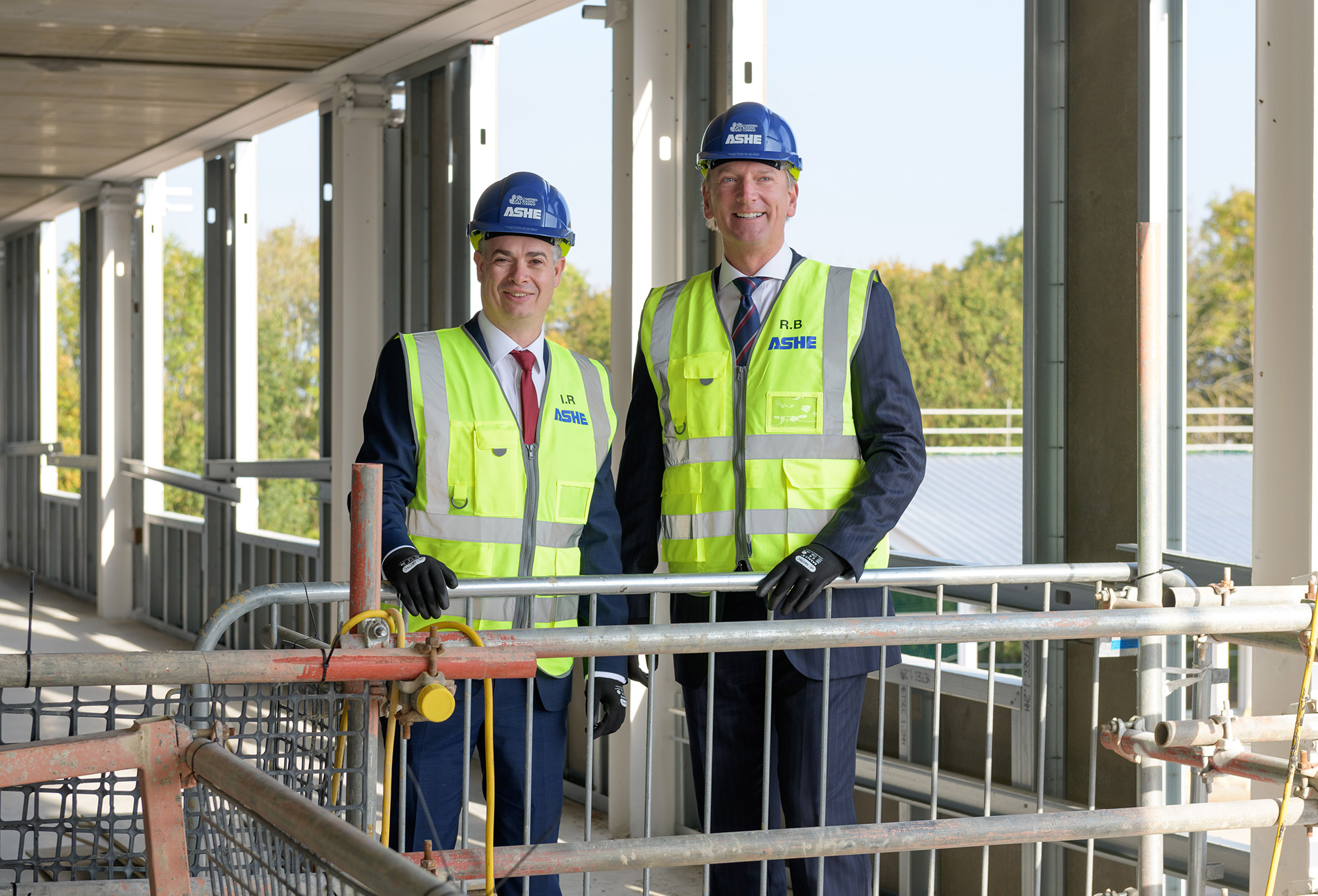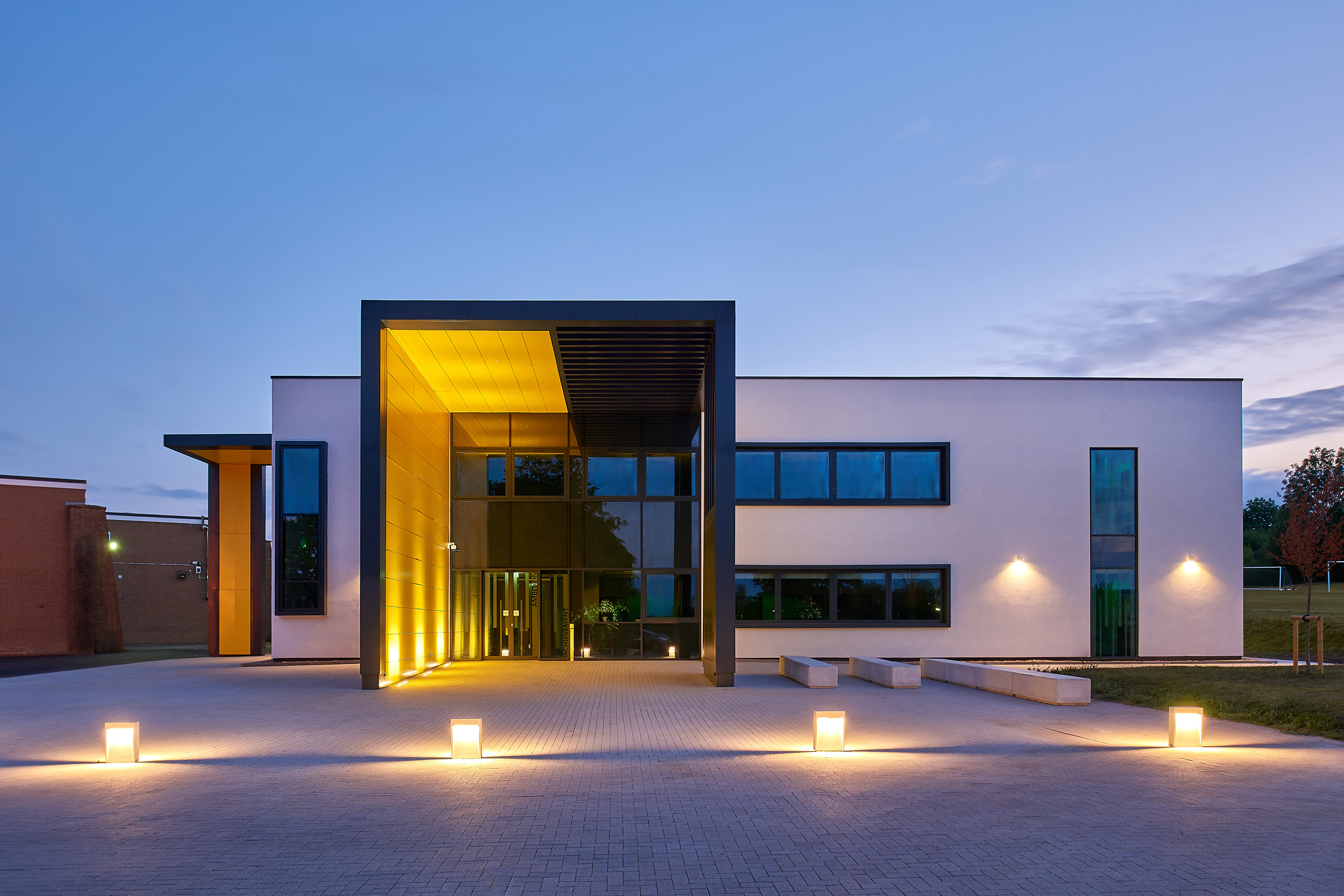 Since 1972 we have proudly delivered ambitious projects for the public and private sector, evolving our service as our clients' needs have changed, while always achieving a final build quality that is widely admired. 
We believe in early project engagement, to facilitate clear and insightful advice on making big visions buildable, and to ensure strong collaboration from the offset on achieving operational, environmental and social goals.
Today, we are the forefront of technological innovations in our sector, constructing Passivhaus buildings, delivering energy efficient roofing systems, bringing new thinking to health and safety management, and integrating Building Information Modelling into our own approach and our supply chain's, so we can advance building management for our clients.
We've seen with our own eyes the impact our buildings have on those who use them – teachers and students, the medical profession and patients, workers and the general public.
Equally, through apprenticeships, work experience opportunities, schools' programmes and talks, we have seen young people become inspired by our industry and helped many to start their career in construction.
Our approach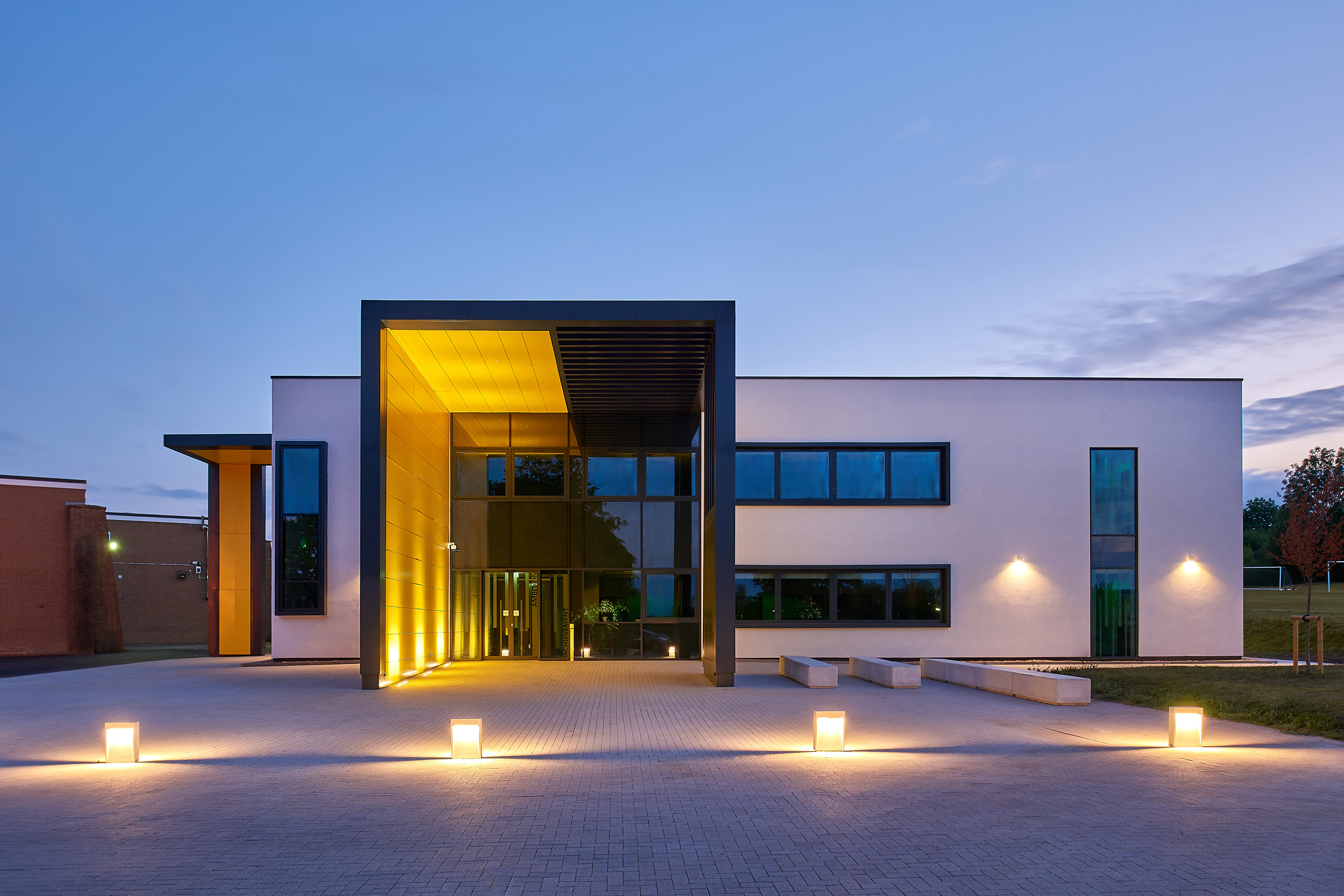 Meet our Apprentice Site Supervisor who is building his career at Ashe
Read his story here